The Mystic Hour with Pulitzer Prize winning composers Caroline Shaw and Du Yun. Shaw's "This might also be a form of dreaming" World Premiere performed by ICE and Roomful of Teeth, Yun's "An Empty Garlic" played by Claire Chase and Leila Adu's Alyssum performed by the Calder Quartet with ICE harpist, Bridget Kibbey.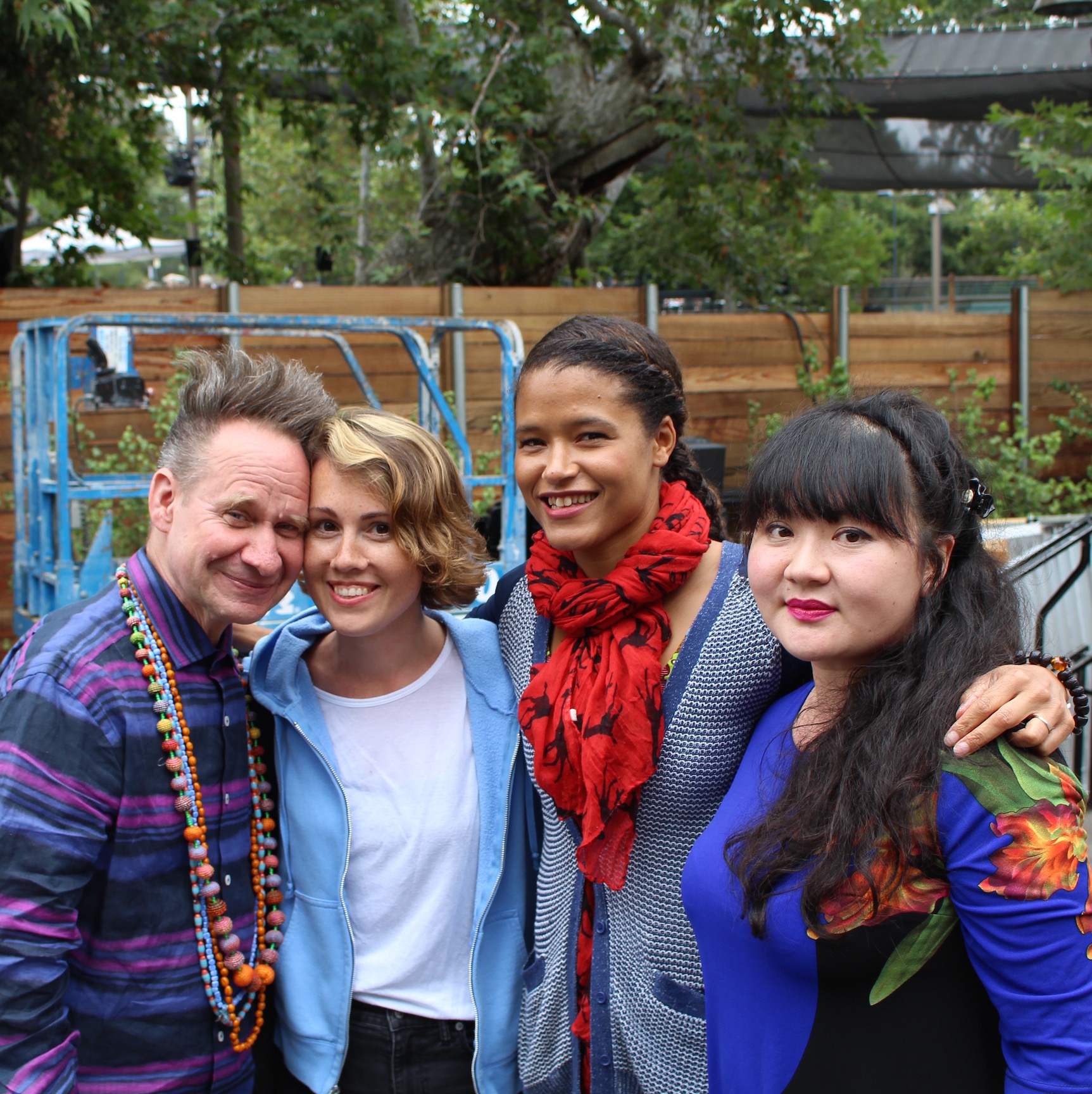 Ojai 2016 Festival Artistic Director Peter Sellars with composers Caroline Shaw, Leila Adu and Du Yun.
Morning Ojai Extra with the Calder Quartet. Leila Adu's "if the stars align…" with features works by Christine Southworth and Caroline Shaw.
Prominent guest panelists moderated by Peter Sellars and distinguished musicologist Susan McClary with Leila Adu and Carla Kihlstedt.
Leila Adu Songs & Improvisations, solo grand piano and voice.