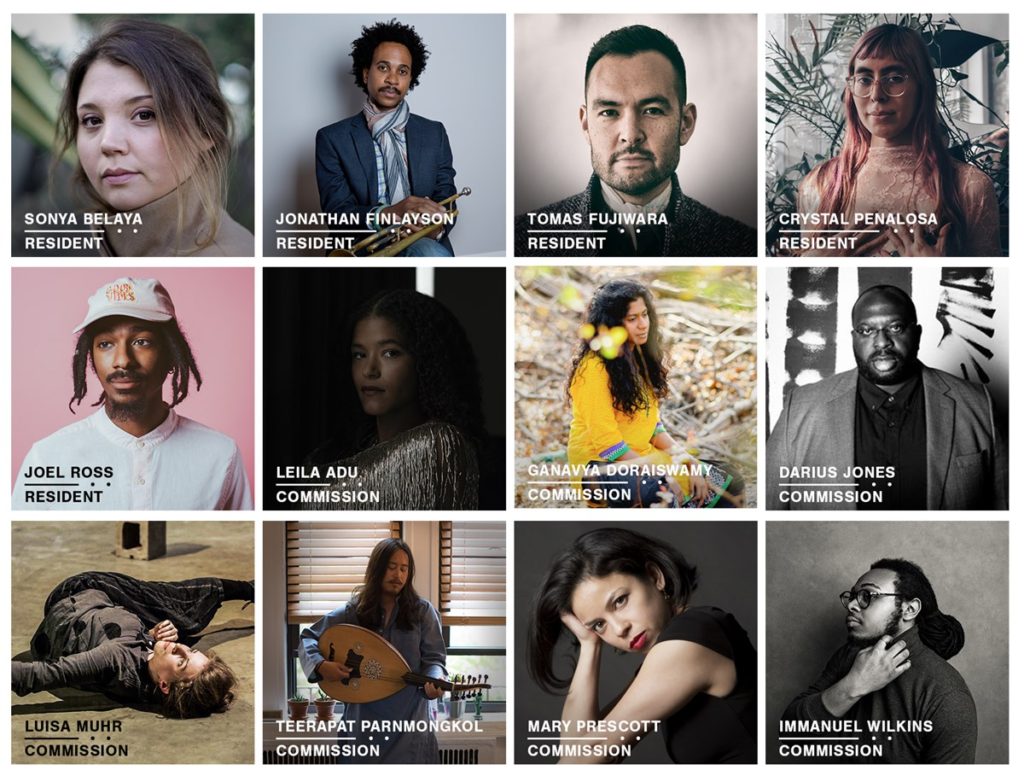 Leila Adu has been selected alongside eleven other artists to create and present new works this coming season at Brooklyn's Roulette.
Roulette remains an essential and centralized place for artists to realize their creative visions, even in times of great uncertainty and as such, they began to work with artists in early March to build a safe, exciting, and unique body of new work. Pianist, singer, composer, and improviser Sonya Belaya, trumpeter Jonathan Finlayson, composer and drummer Tomas Fujiwara, artist and interdisciplinary designer Crystal Penalosa, and jazz performer and vibraphonist Joel Ross have been selected for year-long residencies. Commissioned artists include song-writer and vocalist Leila Adu; vocalist Ganavya Doraiswamy; alto saxophonist and composer Darius Jones; multidisciplinary performer and sound artist Luisa Muhr; sound artist and composer Teerapat Parnmongkol; interdisciplinary artist, composer, and pianist Mary Prescott; and composer and saxophonist Immanuel Wilkins.
Each artist will present at Roulette in 2020–2021. The performances will be broadcast live from our theater, with the possibility of a limited in-person audience depending on what safety and public health guidelines allow.
Read more about this event here.